With a rental budget of $1,500 a month, you'll find a variety of apartments and condos. See what we found this week at this price point.
Los Angeles, CA
3603 Vinton Ave, Los Angeles, CA
For rent: $1,475 per month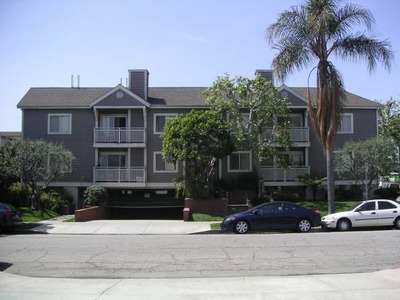 This 1-bedroom, 1-bath Los Angeles apartment comes with lots of storage space for all your stuff. The spacious and bright unit has a large living room, updated kitchen and open floor plan with hardwood and tile floors throughout.
Boston, MA
120 Peterborough St Apt 1, Boston MA
For rent: $1,500 per month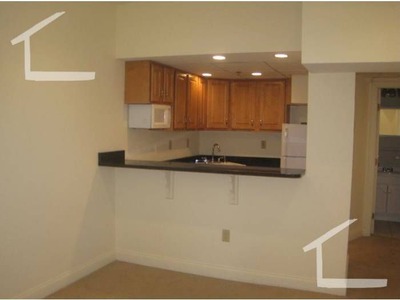 This beautiful Boston studio apartment is in both walker and transit paradise, with a score of 97/100 for both. The kitchen is newly renovated, and bar seating opens up the living space. The complex is professionally managed with controlled access, gated entry and security and intercom systems as well.
Raleigh, NC
317 W Morgan St Apt 506, Raleigh NC
For rent: $1,550 per month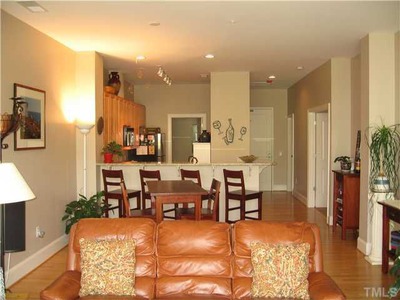 This luxurious 2-bedroom, 2-bath home right across the street from Nash Square Park. The Raleigh unit has a balcony overlooking downtown and a great Walk Score of 89/100. You'll have large closets, 10-foot ceilings, granite countertops and hardwood floors to seal the deal.
Denver, CO
9801 E 26th Ave, Denver CO
For rent: $1,550 per month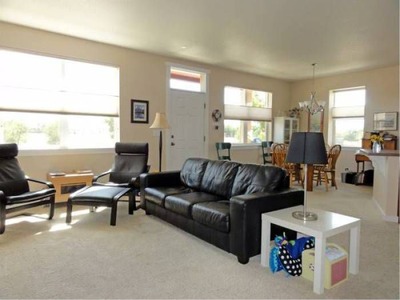 This 2-bedroom, 2-bath Denver rental packs a lot into 1,059 square feet. The ranch-style condo has an open floor plan and large kitchen island for easy entertaining. Residents will also have easy access to the swimming pool, sport and fitness club, parks and nearby Cherry Creek.
Related: