Spring showers are the perfect time for a comfy chair, warm cup of tea and good book. In honor of National Library Week, we've rounded up a few of the most novel and weekend-worthy home libraries from Zillow Digs.
Country comfort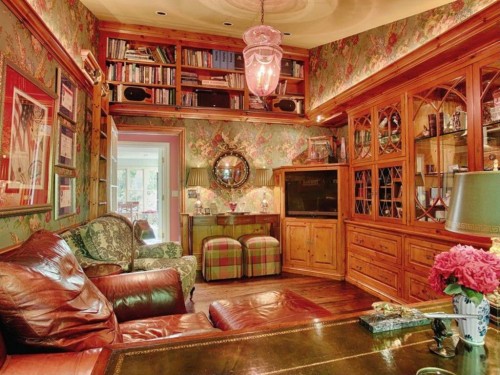 Once labeled "stuffy" and "outdated" in the design community, bold wallpaper is one of the top interior trends of 2013. Traditional country hues of pink and green transport this garden-fresh library to the English countryside.
In a box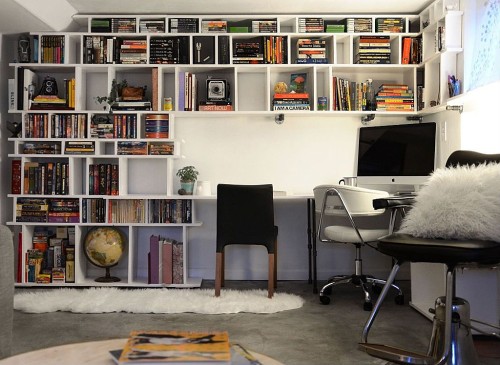 Individual storage cubes fuse together to create a modern library wall and built-in storage unit.
Rustic respite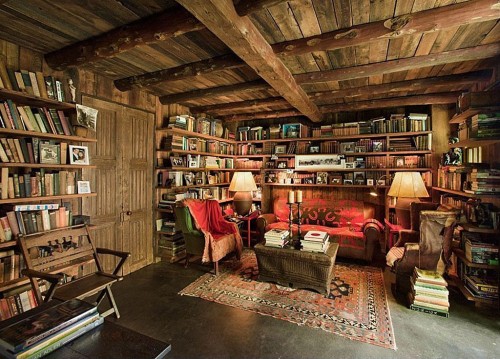 Looking for a quiet weekend? Spanish romance and wood paneling create the ultimate reader's den for days when a good book will do.
Statement maker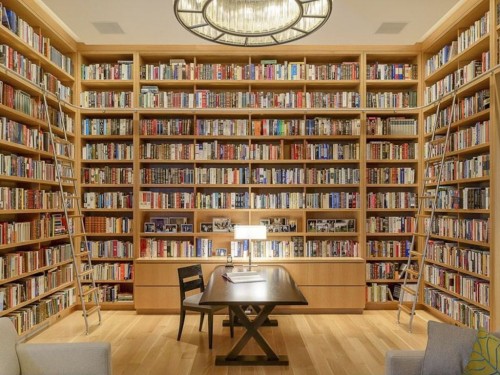 A magnificent 5,000-volume library with floor-to-ceiling millwork provides a secluded and seemingly endless setting for avid readers.
Set apart
Float above the day's hustle and bustle while perusing novels in this lofted home library, or venture downstairs for more literary inspiration.
Contemporary study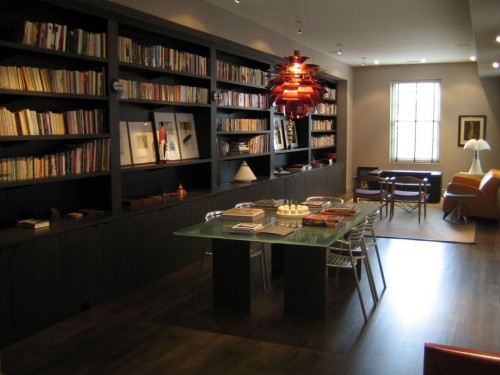 Sure to be an instant "bestseller," dark espresso tones lend this study an air of luxury and sophistication.
Layered texture
It's not every day you see a decadent European-style library in the heart of California. This look embraces the concept of livable art by incorporating strong statement pieces such as a Turkish rug and intricate carved mantle.
Going up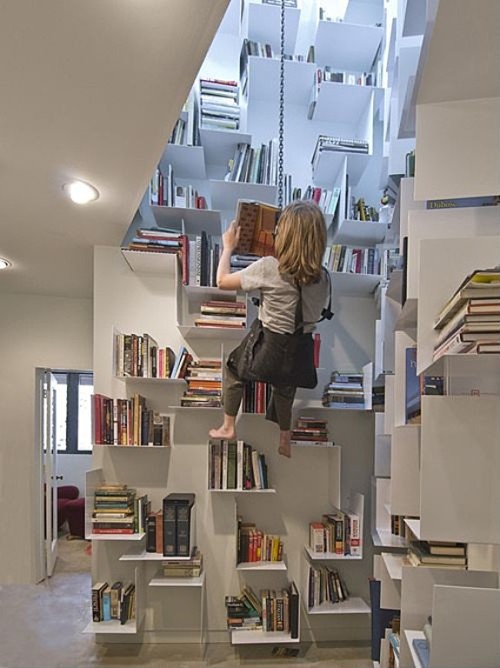 Built with little readers in mind, this one-of-a-kind bookshelf features a pint-sized pulley seat for hard-to-reach books.
See more book lovers' libraries on Zillow Digs!
Related: